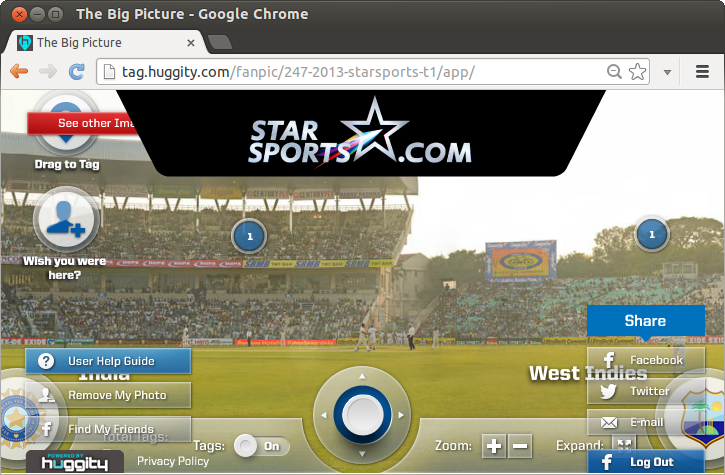 Star Sports have introduced FanPic for the last test match of Sachin Tendulkar currently being held at Wankhede Stadium in Mumbai against West Indies. Fanpic allows fans in the stadium to tag themselves. Branded as the "Sachin Memory Project, The Big Picture",  this app, integrated with Facebook login allows fans at the stadium to tag themselves, their friends and share the same. This application allows 360 degree view of the stadium and the zoom is so deep that you can see the minutest of the details clearly.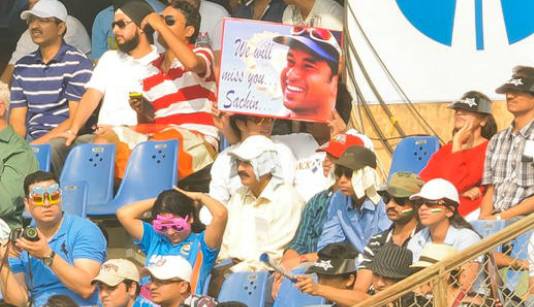 Fanpic is a web based application developed by Ireland based company Huggity and is already quite popular in UK, US, Australia and other places for fans engagement with their favorite teams and sports events. The last major event included Manchester United vs Arsenal's  Premier League Match.
One can continue to access the application without the Facebook integration but that will not allow tagging and sharing. If logged in via Facebook and once tagged, you can share it on Facebook,Twitter and emails. One has the option to untag themselves and also have their face blurred.
Interestingly even the shortened URL from bit.ly is customized to make use of Sachin Tendulkar 🙂 as here "The Big Picture. See me cheering for Sachin in his last Test series http://bit.ly/sachin_t1" This is first time a 360 degree viewing of the stadium and a fan engagement of this magnitude has come to India. One will have to wait and see how this turns out to be. So if you are at Wankhede stadium to watch the match and bid farewell to Sachin, why not tag yourself 🙂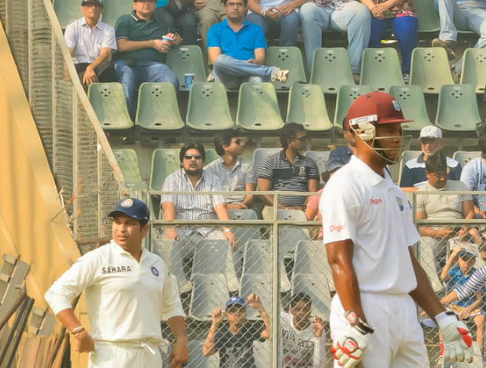 Related:
Star Sports introduces Subscription Based Live Streaming of Football, Cricket and Other Sports