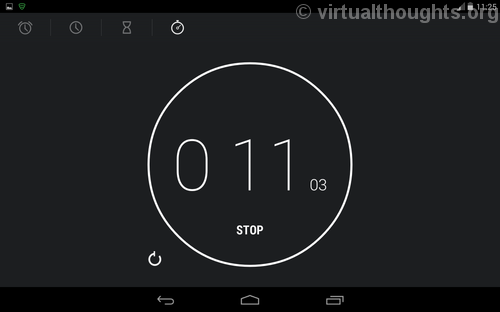 Once upon a time it required that you root your Android device to take a screenshot.Yes, Rooting. Gone are those days and you can now take a screenshot with the combination of keys on your phone or tablet. Here is how you do it on Nexus 7:
1. Let the area or image that you want to capture be on the screen, check the orientation (you can however edit it later)
2. Hold Power and Volume Down button simultaneously
Your screenshot is now ready ! You can access them from the notification area or in the Gallery > Screenshots. Also note that sometimes the volume settings may come onto screen especially if you are trying to take screenshots of apps etc where volume is in play. The trick is to press and release the buttons quickly and together.
Related: